How to Get a Divorce in California?
Generally, the simplest and the fastest way to get a divorce is to use our online service. Here is what we offer:
Individual approach to each customer
Hundreds of successful divorces
Most reliable online service in the state
Fair pricing without any hidden fees
Available for different cases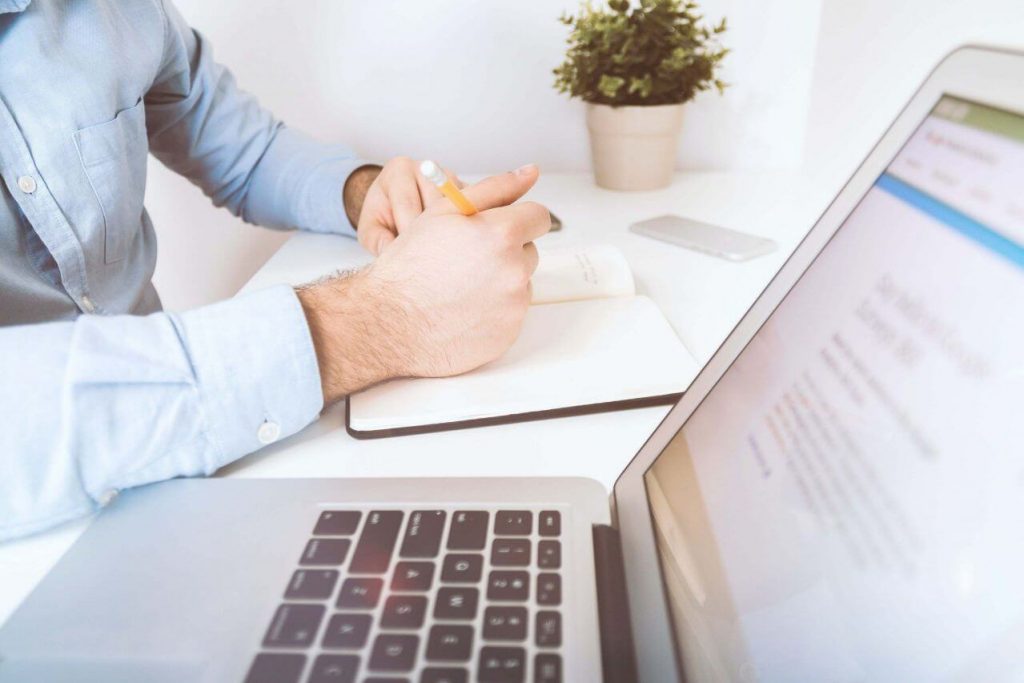 How to Get a Divorce in California Without a Lawyer?
So, how to break up without a lawyer? Is it possible to save your time and money, as well as get an easy breakup with no efforts? Sure! Sign up on our website and get all your documents for low cost in no time. The process of the legal breakup is never easy but we are always ready to give you a helping hand and collect all the required documents right for you.
Still hesitate, whether to start using our service? Just take a look at our testimonials to make sure we are the best online service you can find in California. Don't miss your chance to complete your dissolution of marriage within the shortest terms.
How to Use Online Service for Filing a Divorce?
How to file for divorce by yourself? It's pretty easy! With the help of our service, everything can be miraculously simple. To get all your documents for the marriage dissolution and file them online, you will need to complete only 3 steps:
Sign up on our website
Fill out the basic questionnaire
Get all the forms via the email.
Wondering "how do I file for divorce in California?" Don't worry! You will receive a guide on how to do it along with your legal forms.
What Is the Average Cost of a Divorce in California?
It depends on a few factors. The average cost with a lawyer is around $15,500. And, if your marriage dissolution is contested, the sum may be doubled. 
How much does the uncontested divorce cost? About the same if you hire an attorney. You cannot expect the price in law firms to be affordable even if you believe your case is very simple.
Yet, we are here to save your money and time. If you and your spouse agree on all the issues, you will save thousands of dollars by using our service. We will fill out all the necessary forms for you and send them to your email in the shortest time.
How much are court fees for filing a divorce in California? The filing fee in California is $435. There might be some additional costs involved depending on the county where you file.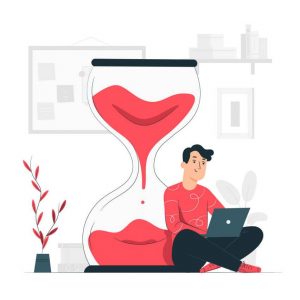 How Long Does It Take to Get a Divorce in California?
Is it possible to finalize a dissolution of marriage in less than a month? How long does it take to complete the case if both parties agree on all the aspects of the marriage dissolution? According to the state's laws, the process cannot be finalized in less than 6 months after filing. It is a mandatory waiting period.
According to the statistics, the process of dissolution of marriage lasts about 11 months on average. In case there are any extra issues to be resolved by the court, the process may take about 18 months.
How to Serve Divorce Papers in California?
There are a few rules to serving papers. The most important thing you should know is that you cannot serve the documents to your spouse by yourself. It would be necessary for you to choose a person who will help you do it. In most cases, people ask their friends or relatives who are over 18 years old, as there is the age limit. However, note that you cannot ask your adult children to serve the documents. If you are not sure who can help you, ask your local sheriff to serve the papers or hire and expert server.
How to Serve a Missing Spouse Divorce Papers in California?
How to get a divorce in California without a lawyer if you don't know where your spouse is? And is it even an option? Yes, divorce when a spouse is missing is possible through a so-called "divorce by publication." This option should be used if you have tried reaching your spouse in other ways without any success. The publication should be made in a local newspaper, and its cost will depend on the media you choose, so be ready to spend some extra money.